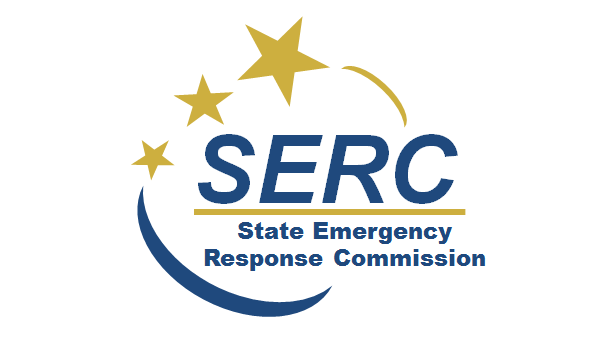 Montana's State Emergency Response Commission
 The State Emergency Response Commission (SERC) members are appointed by the governor. The eight-member commission advises the Governor on emergency response and preparedness issues relevant to administering state and federal requirements.  The SERC may select members, or other subject matter experts to serve on committees and subcommittees set up by the commission.
The SERC recognizes and works with several committees which are:
Steering Committee

Hazardous Materials Committee

All-Hazards Response Committee

Senior Advisory Committee (SAC)

Montana Emergency Response Framework - Emergency Support Functions (MERF-ESF) Committee

Emergency Alert System / Integrated Public Alert and Warning System (EAS/IPAWS) Committee
The service of individuals serving on the SERC and its associated committees to Montana is important and valued.  The advice and decisions made by the SERC and its associated committees make Montana a better place to live and work.  Members can find information and background materials in the SERC Members Packet. 
The SERC is continually reviewing its mission to see what improvements or changes should be made to strengthen our emergency response capabilities.  Making Montana a secure, disaster resilient state requires many stakeholders finding ways to adequately prepare and respond to emergencies.  We strive to listen to the whole community so that we ensure the SERC and committees are responsive to their needs.
If you have any questions regarding these materials, please contact the SERC at mtserc@mt.gov or contact Disaster and Emergency Services at (406) 324-4777. 
RAIL SAFETY IN MONTANA INFORMATION SHEET
Local and Tribal Emergency Planning Committees Information